International Car Shipping
Overseas Transport with Canadian Car Shipping
Importing and Exporting Cars, Equipment and other Vehicles
Have you been considering transporting your vehicle abroad? Or perhaps you are trying to ship your car to Canada from a foreign location? Before importing to exporting, make sure you take into consideration all the import and export laws for transporting vehicles. Always ensure you contact your local government to verify all the laws. There are two methods for import and export, including to and from Canada and to and from the United States. How you wish your transport to take place, in terms of how you want to ship your vehicle, should be a top priority, as well.
Exporting from Canada with Canadian Car Shipping
There are two options to choose from when shipping a vehicle from Canada to foreign countries:
Your first choice is for your car to be taken to the closest loading port in a form of transport known as domestic transport. The more popular shipments go to the United Kingdom. However, enclosed container transport is also a viable option for many foreign countries.
Your second choice is a service known as in-bond transport. This is where the United States comes in. The U.S. has more open availability for shipping cars internationally. Essentially, you would ship the vehicle to the United States before it gets shipped to another country. There are more shipping options in the United States, making your transport happen with ease.
Ship A Car To Canada
Are you shipping your vehicle to Canada from the US? Canadian Car Shipping is your one stop shop for importing a vehicle to Canada. We will arrange your transport, file any necessary paperwork for you, and answer any questions you may have along the way.
For your free online quote to ship a car to Canada, fill out our Quote Request Form. You can also email us at [email protected] or give us a call at (330) 984-4354.
Importing to Canada with Canadian Car Shipping
There are two options to choose from when transporting a vehicle into Canada from foreign countries:
The most beneficial option is for us to take your vehicle to the nearest loading port, whether that be inland or near the border. Transporting a car from the port to where you are is painless and easy to achieve, saving you time and unnecessary stress. Bringing the car in formally with us allows you the freedom of not have to bring your vehicle personally to the port.
Your second choice is easy as well. That choice is to ship your vehicle to the United States through in-bond transport. This option is much cheaper than shipping directly to Canada. Canadian Car Shipping wants your transport to be as painless as possible. We also can help with customs when bringing your vehicle from the United States to Canada.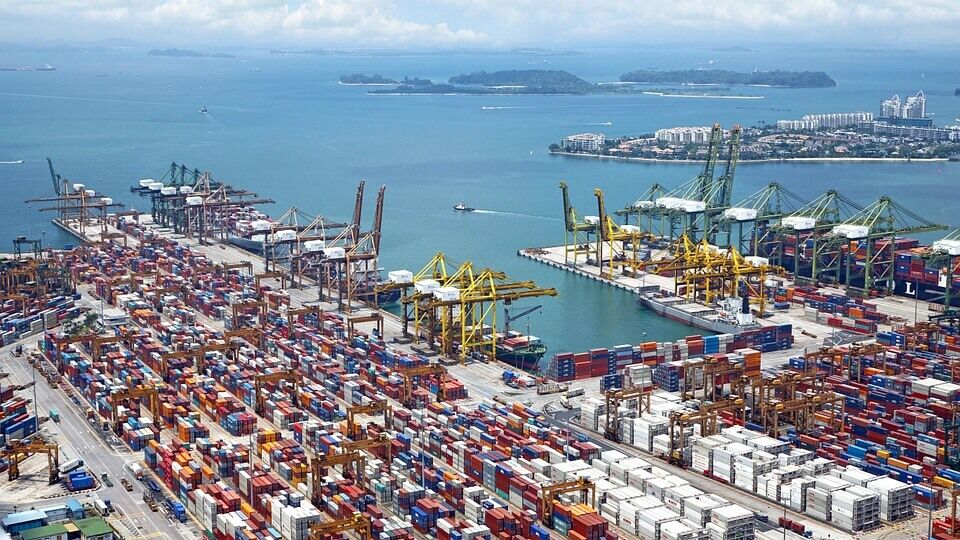 Things That Can Affect Canadian Car Shipping
At Canadian Car Shipping, roll-on, roll-off service is the most beneficial for transports of personal cars. This means the car will be transported by driving it onto the transport and then driving it off after the transport is complete. This is the easiest form of transportation for Canadian Car Shipping, as you aren't trying to fit the vehicle in a transport container.
Another form of loading is consolidated or less-than container loading. This type of transport is precisely what you think it is. Your car is transported to a specific location to be packaged and braced into the transport container. This container will be transported with up to three other containers going to the same location as your vehicle. The enclosed container is sent to the loading port afterwards, where it is then shipped to your desired destination. Once it arrives at your destination, the enclosed container is removed from the transport ship, taken into another package location to be de-packaged. This task saves you a lot of money.
A full container load is another form of transport in which the vehicles are loaded into the same exact container, and usually are going to the same location and for the same person. This form of transport is used primarily for cargo, but can also be for automobiles as well. This form of transport is not affected by time like other transports, as full container loads go to the same client.